Oops!
Something must have happened and you have arrived here. Well, that's embarrassing! It's not every day that we see that someone may have typed in something wrong or followed an outdated link.
But there is a place to go from here. Above this is complete navigation to anywhere within Karen's website. So, choose where you want to go now and find out what you need to know.
And remember, if Spirit brought you here, Spirit has a plan to get you right back on track.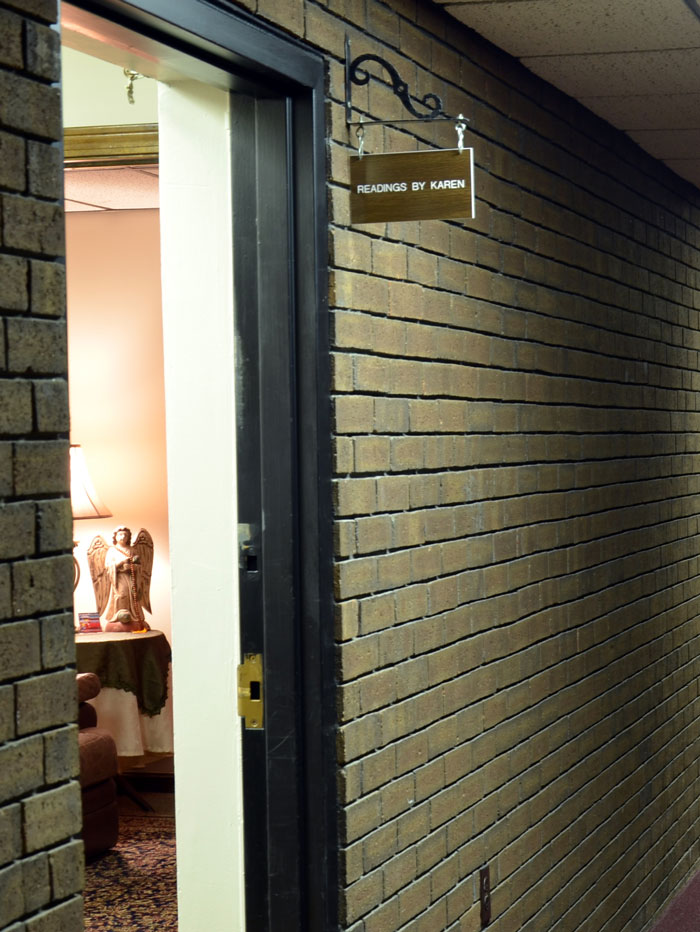 So follow the links in the navigation to the left or follow the links above to get you to where you wish to go.
And, if you were looking for an appointment, simply call 860-665-8024 between 9:00 a.m. and 7:30 p.m. seven days weekly Eastern Time to make an appointment. If nobody answers, leave a message and we will get right back to you.