Mediumship with Karen Hollis
If you are interested in a Mediumship Session with Karen, please read this page before your reading.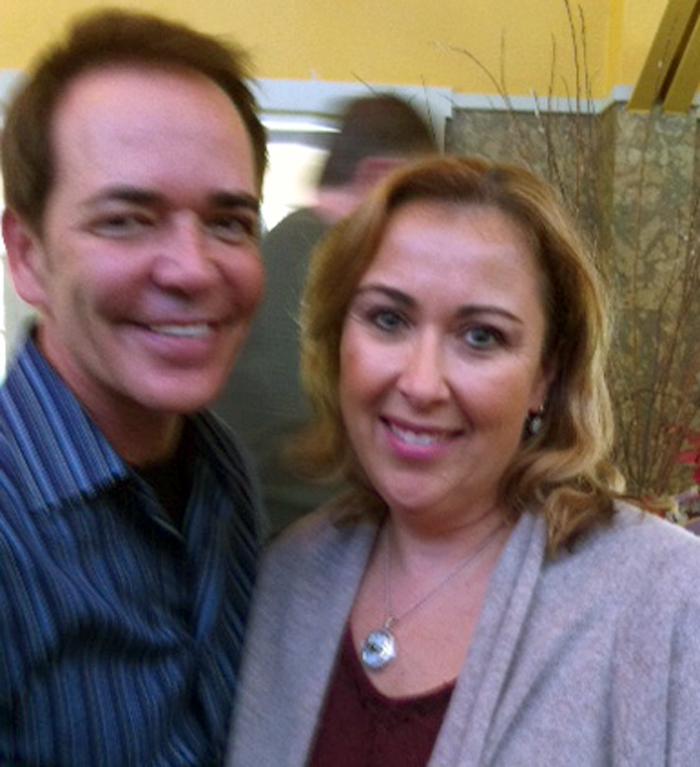 John Holland with Karen
Karen Hollis is a professional clairaudient intuitive psychic/medium who makes her living by speaking with the dead and connecting them with their loved ones! Karen does private readings, in her office in Newington, CT and by phone. Karen believes that it is through the grace of the divine that she is able to do this sacred work. She has lectured extensively on the subject of mediumship and the paranormal. Her client base spans the globe from Milan Italy, to Osaka Japan. Karen became fascinated with the subject of life beyond death when she discovered that she was able to hear Spirits, and communicate with them. She was born a natural empath, and is considered a professional in the paranormal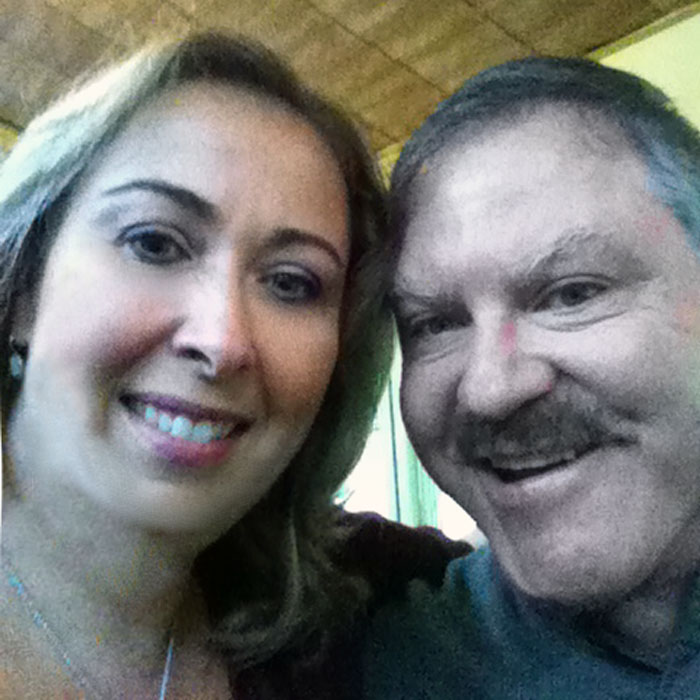 Karen with James Von Praagh

investigative field with over thirty years of experience. Over the years, Ms. Hollis has been asked to work with law enforcement to find missing persons, and to solve cases that have gone cold. She proficient in mediumship, psychometry, remote viewing, graphoanalysis, and palmistry. Karen is a master tarot reader and can also read a regular deck of playing cards.

In 2012, Karen had the privilege of studying mediumship extensively with four International Mediums as a part of "International Mediumship Week" which took place at Omega Institute in Rhinebeck, N.Y. Each of these International Mediums were amazing in their own right. Each gave of their knowledge tirelessly in order to help Karen hone her skills to better connect the living with the dead, and for this she has expressed deep gratitude for their gracious gift of knowledge.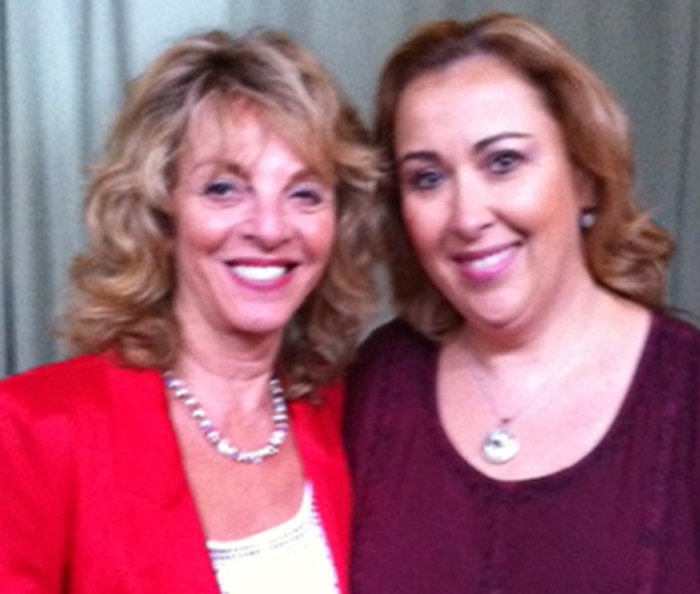 Josie Gosschalk from the Netherlands with Karen
Since then, Karen has studied extensively to increase her abilities to bring forth your loved ones who have passed. She attends conferences at least once yearly to continue to hone her skills as a medium and she offers that knowledge to you in her private sessions as well as in her classes.
Karen has been a featured medium on Discovery channel's Destination America show "A Haunting." She is the psychic/medium for G.O.N.E.R.S. (Ghosts of New England Research Society).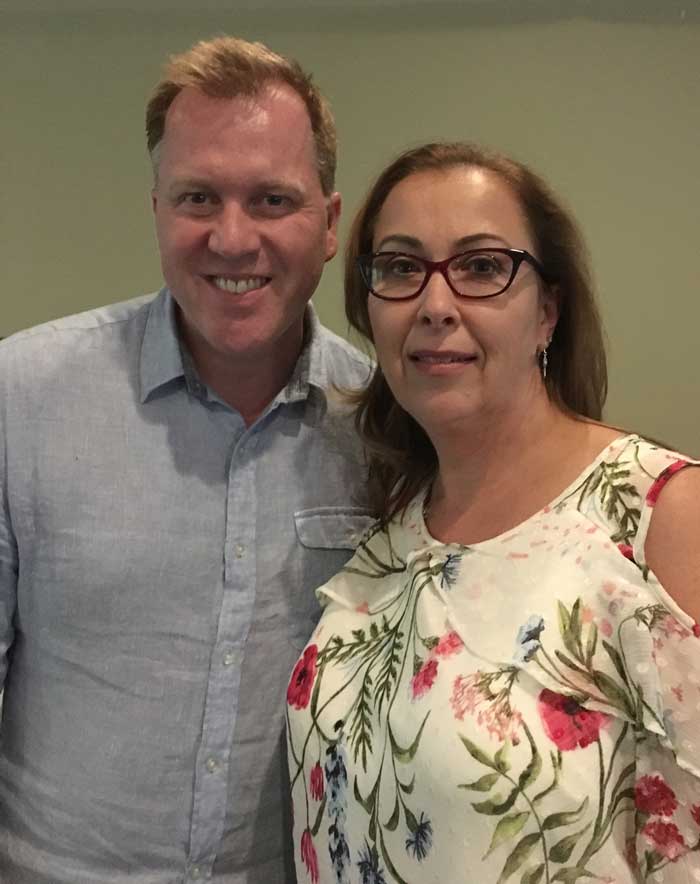 Tony Stockwell, English Medium with Karen
In her role as a team member of Ghosts of New England Research Society, Ms. Hollis is the bridge between the evidence collected and explanation!
Karen has participated in conferences and seminars, as well as offered instruction in the field of Mediumship to solve cold cases and crimes. She recently taught and attended one at the Omega Institute with world-renowned medium Tony Stockwell.
You can find out more about Karen's participation with the Ghosts of New England Research Society at their website.